Sunday School Opportunities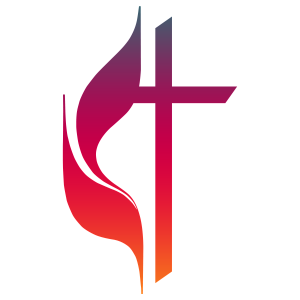 We are blessed to have a variety of Sunday School classes for all ages here at St. John UMC! This page lists the opportunities for you to consider.
CHILDREN AND YOUTH SUNDAY SCHOOL, CLASSES
NOT MEETING DUE TO COVID-19
PRESCHOOL – GRADE 5 (ROOM 110)
MIDDLE and HIGH SCHOOL (ROOM 160)
ADULT LEARNING SUNDAY SCHOOL CLASSES
MEETING VIRTUALLY DUE TO COVID-19. CONTACT THE CHURCH OFFICE FOR MORE INFO.
ADULT FELLOWSHIP (ROOM 210)
ADULT BIBLE CLASS (LIBRARY)
AGAPE SEEKERS (ROOM 170)
FAMILY CONNECTIONS (ROOM 200)
KOINONIA (ROOM 250)
SMALL GROUP STUDIES
BOOK CLUB
Not currently meeting due to Covid-19
Meets the third Tuesday of each month at 1:00 in Room 210. New titles are chosen for reading and reflection each month. If you are interested, contact Peggy Kuhl (304-638-3659).
BIBLE STUDY
Not currently meeting due to Covid-19
Led by Kevin Samples, will continue at 7:00 on Wednesday evenings in the library.