Cub Scouts
Cub Scouts
meet each Monday evening at 6:30 p.m.
Cub Scouting is fun! No matter what grade you are in, first through fifth, it can be a blast. Do you like to learn by doing? This is just the place. You can learn to tie knots, set up a tent, or shoot a bow and arrow (archery). Have you ever cooked a meal on a campfire? Sent a secret code to a buddy? Built a birdhouse? Hiked? Earn rewards for doing these things in Cub Scouts. You might also build a pinewood derby car and race it on the track, build a sailboat or trimaran.
Boy Scouts
meet each Monday evening at 6:30 p.m.
Please contact Joel Fisher
for more information.
The Boy Scouts of America is one of the nation's largest and most prominent values-based youth development organizations, providing programs for young people that build character, trains them in the responsibilities of participating citizenship and develops personal fitness. For more than 100 years, Boy Scouts of America has helped build future leaders by combining educational activities and lifelong values with fun.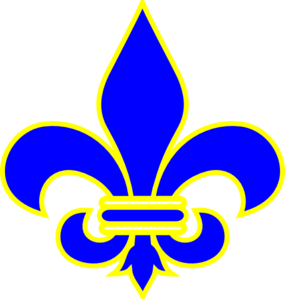 Girl Scouts
G
irl Scouts
meet each Wednesday evening at 6:00 p.m.
For more information about becoming a Girl Scout or getting involved, please contact Ashley Fizer at
girlscoutashley@gmail.com
Girl Scouts are the preeminent leadership development organization for girls. And with programs from coast to coast and across the globe, Girl Scouts offers every girl a chance to practice a lifetime of leadership, adventure, and success.