"Do all the GOOD you can,
by all the means you can,
in all the places you can,
to all the people you can,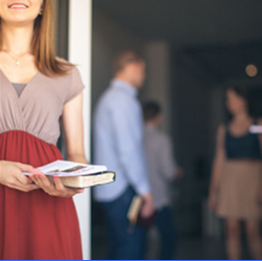 Hello and thank you for visiting our website – a tool for us to go beyond our church walls and introduce people to Jesus. Take a look at the many opportunities each of us have to grow as disciples together and consider getting involved in a ministry. If you're interested in serving in the Hospitality Ministry, please contact Susan Lanham for the 8:30 am service, and/or Cindy Cramer for the 11:00 am service – or you may contact the church office for more information at 304-757-6343.
Please come join us this Sunday. We worship at 8:30 and 11:00 am, with Sunday School for all ages at 9:45 am. We would love to see you and share in your journey. God Bless you!
Baker of 'Welcome Loaves'
Once or twice a month bake loaves of Bread to be given to 'First-time guests'.
Balcony Greeters
Greet people in the Balcony and hand out Bulletins.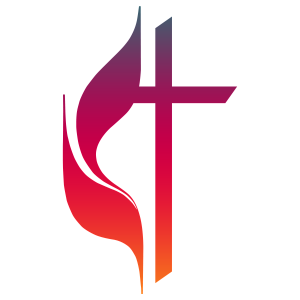 C
hurch Entrance Door Greeters – Upstairs and Downstairs
G
reet people, open the doors and help people find their way around the building.
Coffee/Juice Bar Attendant
Prepares coffee/juice, serves after 8:30 service (9:30 – 9:50 am). Cleans up as well.
Delivery Team for First-Time Guests
Deliver 'Welcome Loaves' (along with Newsletter, Bulletin, Brochure, Mug and Pen) to 'First-Time' guests.
Sanctuary Doors Greeters
Greet people at the inside doors to the Sanctuary and pass out Bulletins.
Welcome Desk Greeters
Greeter assists people with questions/directions, etc.